Network Construction Wireless Network Security Construction Business Phone Electric Construction

Achieve optimal telecommunications construction.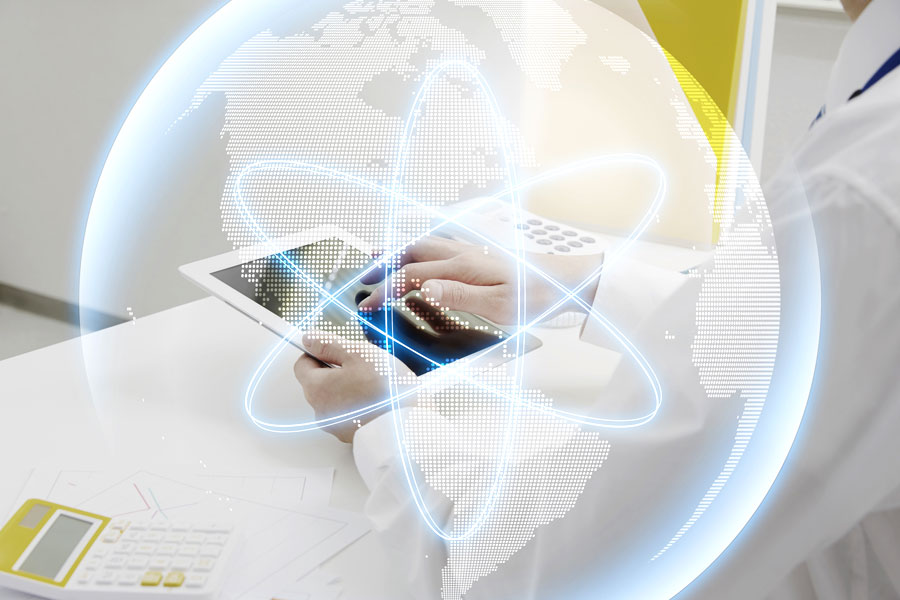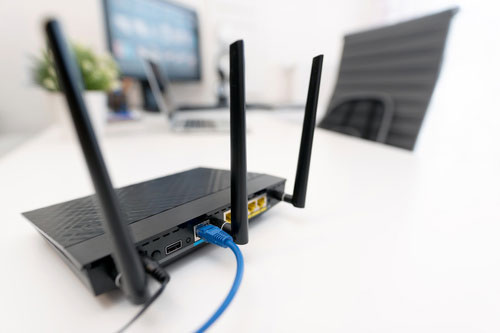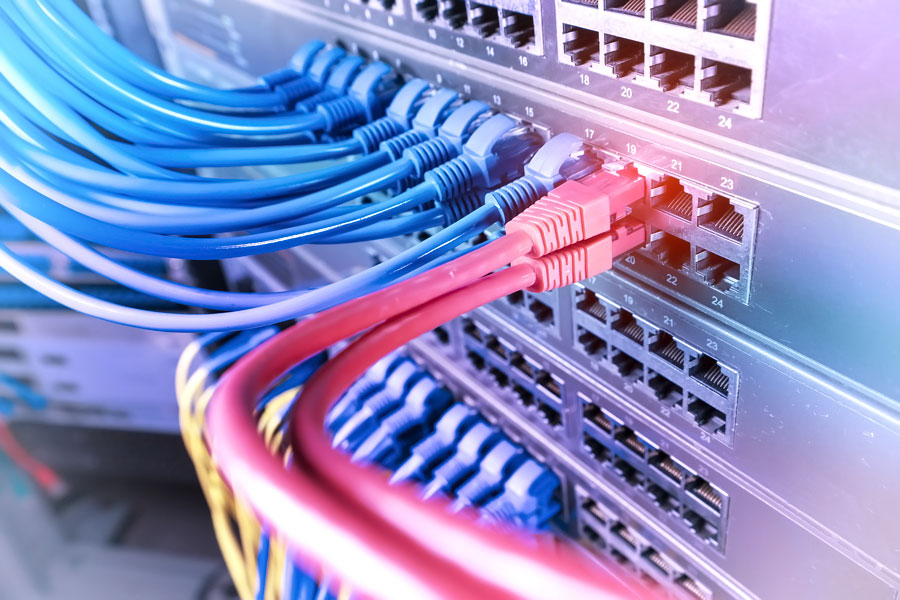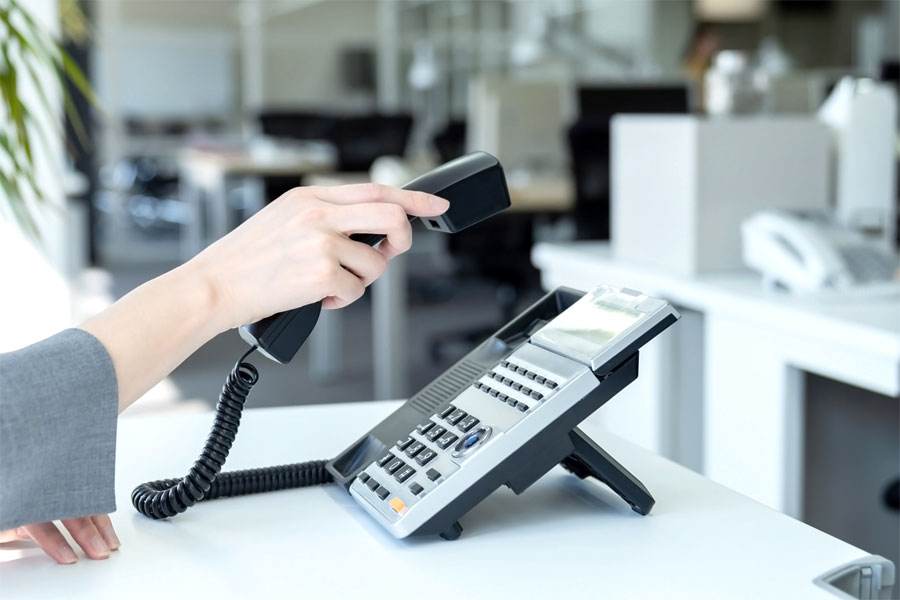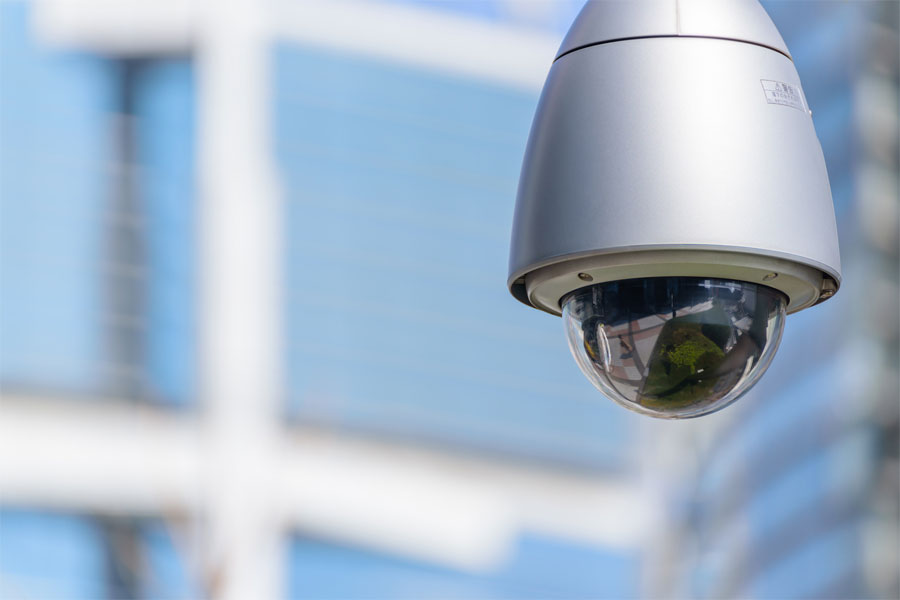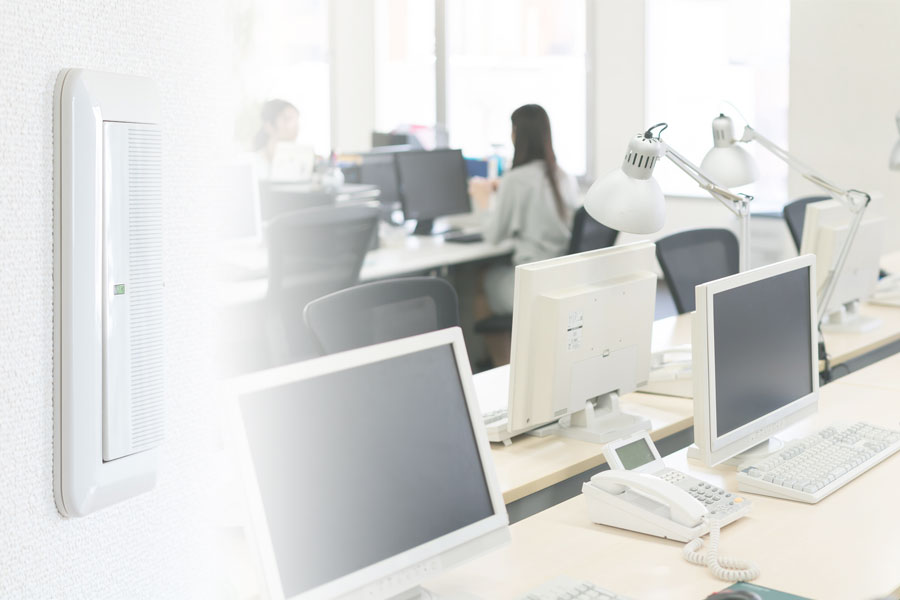 Our strength is the wide coverage area that covers the entire western Japan.
Our company has alliances with many cooperating companies, and our strength is a wide range of coverage areas covering the entire western Japan from Kyushu / Okinawa to Chubu / Hokuriku.
Through various telecommunications works and maintenance, we always take the customer's point of view, reflect the customer's thoughts, solve problems, and always use communication equipment efficiently and in the best condition. We will provide various services to help you.
Please feel free to contact us for anything related to network or telecommunications work, such as building an in-house LAN, installing a wireless access point, or installing a security system including a security camera.
We will build an optimal network while ensuring communication speed, reliability, and security, taking into account the communication usage status of our customers, such as LAN construction, wireless LAN equipment installation, LAN wiring work, and VPN construction.
We will build an optimal telephone / communication environment while considering the work efficiency and cost-effectiveness of employees, such as business phone installation / setting, indoor construction of telephone / communication lines such as optical lines, and various indoor wiring construction.
We will build an optimal security system based on the structure of the building and the surrounding environment, such as security cameras, security sensors such as intrusion detection by infrared rays, surveillance cameras, and recording devices.
We support a variety of electrical work, including electrical wiring work, LED / lighting work, outlets / taps, etc., from electricity lead-in to repair work such as leakage repair and expansion of outlets, while considering usage costs.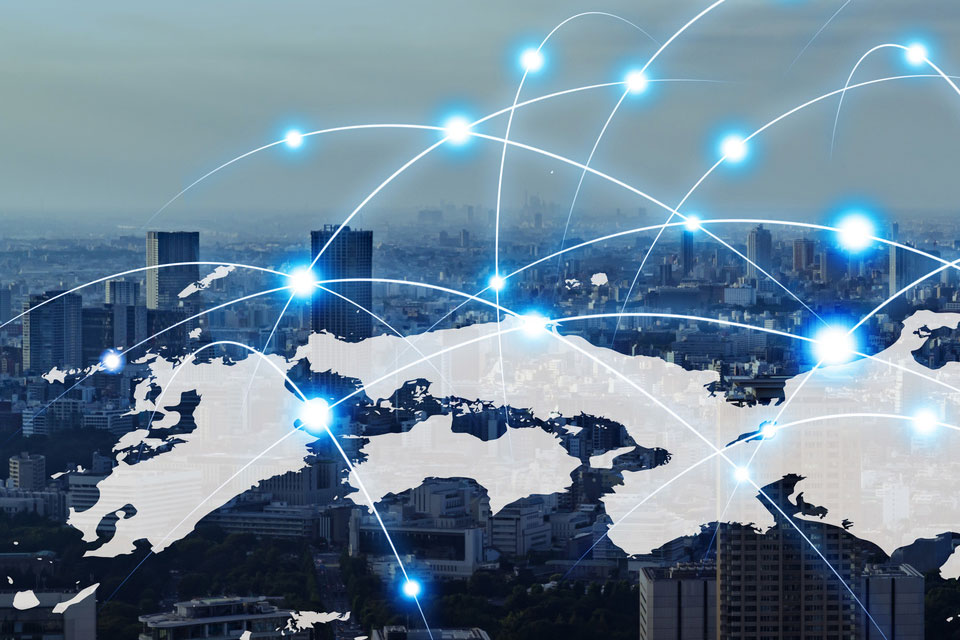 Our coverage area covers the entire area of ​​western Japan, from Kyushu / Okinawa to Chubu / Shikoku, Kansai, Chubu, and Hokuriku, and we have abundant construction results in each prefecture in the western Japan region.
It is possible to place an order with us at once for VPN construction between bases and for a wide range of projects that span multiple prefectures.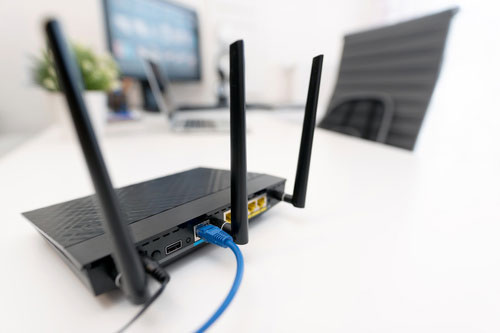 For wireless LAN, in order to ensure convenience and effectiveness, stable communication quality, communication speed, security, etc., and to use it in the optimum state, preliminary investigation / examination and adjustment at the time of installation are carried out. It will be important.
We will build the optimum wireless LAN communication environment by utilizing the abundant construction results and know-how of various clients.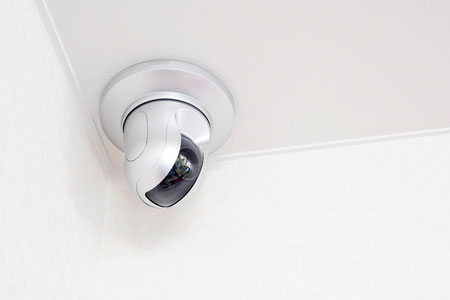 Regarding security devices such as security cameras, consultations on new introductions and reviews of existing systems are increasing, such as prevention of malicious and sophisticated crimes, information leakage by employees and deterrent effect on problem behavior.
We will utilize our abundant know-how to carry out optimal security work based on the structure of the building and the equipment installation environment.
there is no information posted.
Fukuoka head office
233-10-B105 Okuma, Kasuya-cho, Kasuya-gun, Fukuoka
092-938-7108
Osaka Office
4-1-3 Kikusuidori, Moriguchi City, Osaka
06-6996-7108
Kagoshima Office
5-41-8-102 Sakuragaoka, Kagoshima City, Kagoshima
099-296-9125