We will build an optimal network while ensuring communication speed, reliability, and security based on the customer's communication usage status such as LAN construction, wireless LAN device installation, LAN wiring work, VPN construction, etc.
We accept all network-related works such as new works, relocation works, relocation works, and expansion works.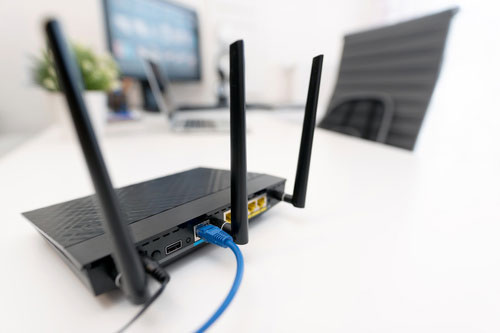 Build an optimal telephone / communication environment while considering the work efficiency and cost effectiveness of employees, such as business phone installation / setting, indoor construction of telephone / communication lines such as optical lines, and various indoor wiring construction. To do.
We accept all construction related to telephone and communication, such as new construction, relocation, relocation, and expansion.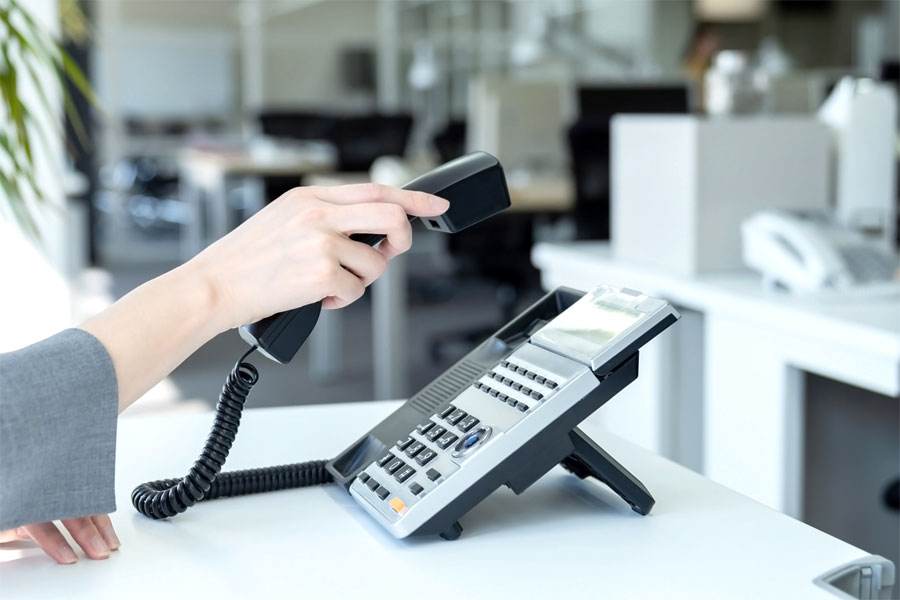 Optimal security system by selecting appropriate security equipment regardless of the manufacturer, based on the structure of the building, surrounding environment, etc., such as security cameras, security sensors such as intrusion detection by infrared rays, surveillance cameras, recording devices, etc. To build.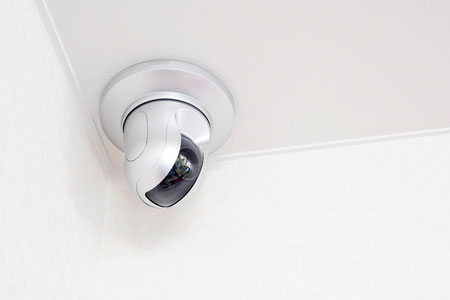 We support a variety of electrical work, including electrical wiring work, LED / lighting work, outlets / taps, etc., from electricity lead-in to repair work such as leakage repair and expansion of outlets, while considering usage costs.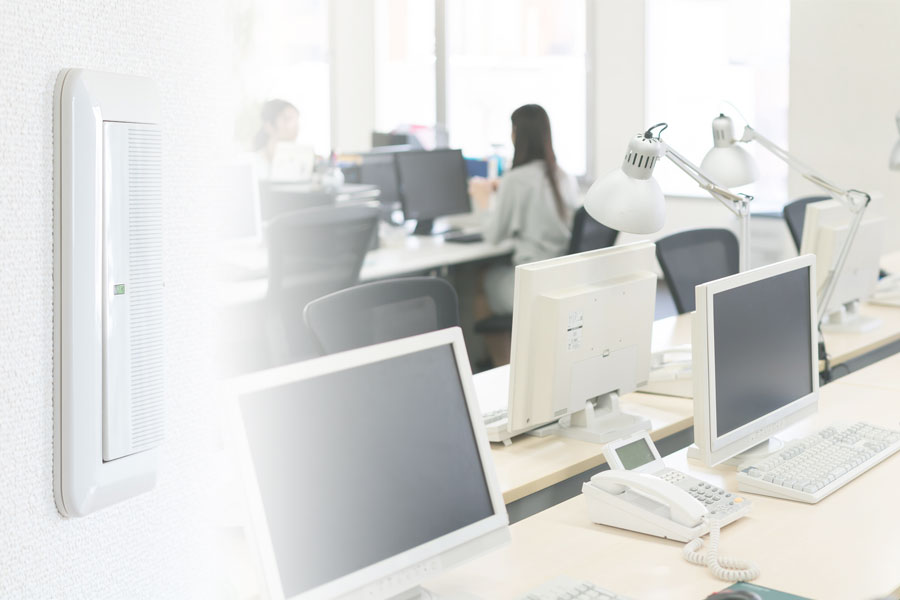 Fukuoka head office
233-10-B105 Okuma, Kasuya-cho, Kasuya-gun, Fukuoka
092-938-7108
Osaka Office
4-1-3 Kikusuidori, Moriguchi City, Osaka
06-6996-7108
Kagoshima Office
5-41-8-102 Sakuragaoka, Kagoshima City, Kagoshima
099-296-9125