In the field of communication equipment, with the recent trend toward IT, the equipment or services are becoming more complex and diversified.
It is becoming increasingly difficult for customers to determine which model is the easiest to use and which service is the most efficient.
Through telecommunications work and maintenance such as telephone work, electrical work, LAN work, security equipment work, and other information and communication equipment work, we always take the customer's point of view and reflect the customer's thoughts. , We will provide various services to solve the problems and always use the equipment efficiently and in the best condition.
Company Name

Hosyu Technet Co., Ltd.

Representative

Yoichi Anan

Established

April 1, 2005

Head Office

〒811-2302
233-10-B105 Okuma, Kasuya-cho, Kasuya-gun, Fukuoka
TEL : 092-938-7108
FAX : 092-938-7109

Osaka Office

〒570-0032
4-1-3 Kikusuidori, Moriguchi City, Osaka
TEL : 06-6996-7108
FAX : 06-6996-7109

Kagoshima Office

〒891-0175
5-41-8-102 Sakuragaoka, Kagoshima City, Kagoshima
TEL : 099-296-9125
FAX : 099-296-9126

Employees

8 persons

Technicians

6 persons

Qualified Person

5 Type 2 Electricians
4 construction technicians
1 information and communication engineer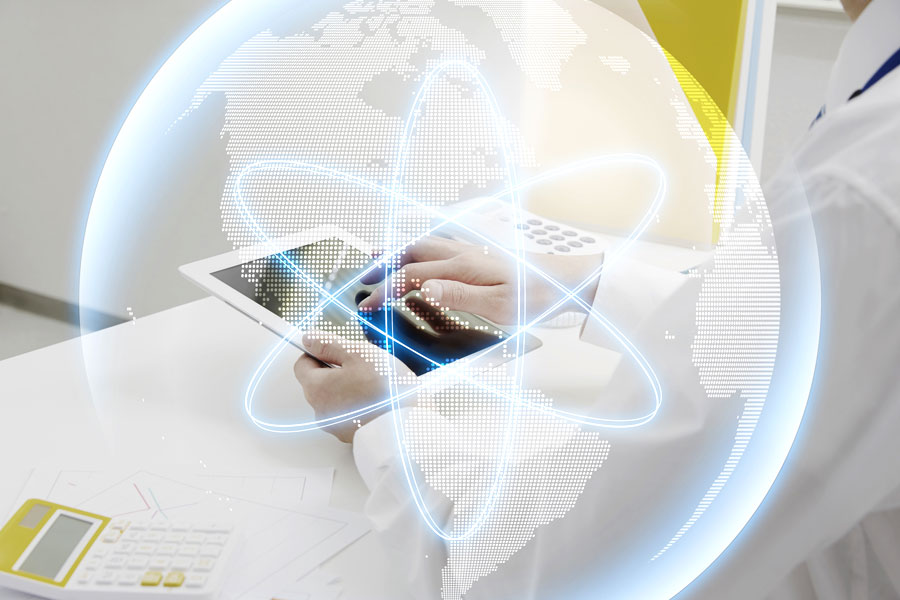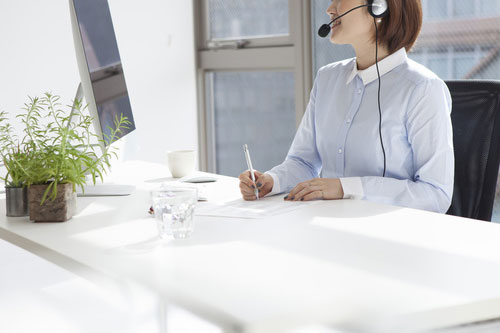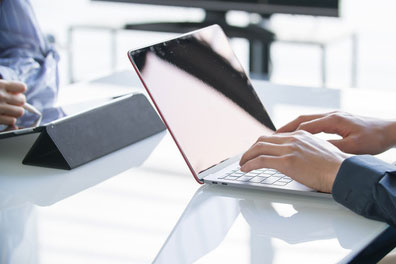 Hosyu Technet Co., Ltd. (hereinafter referred to as "our company") recognizes that the protection of personal information is a very important issue for us and all of our business partners.
In order to pay sufficient attention to the handling of all personal information that we can acquire, we will formulate and comply with the following personal information protection policy.
We will appoint a manager to handle personal information about our customers (hereinafter referred to as "personal information"), determine the handling, and provide appropriate protection.
When we collect your personal information from you, we will specify the purpose of use and clearly indicate our contact point for you in advance, and then we will collect the necessary range of personal information. ..
We will properly manage the personal information obtained from our customers, and will not provide, disclose, or share it with any third party without the consent of our customers.
We will ensure the safety and accuracy of personal information by taking all possible preventive measures against unauthorized access to personal information, loss, destruction, falsification and leakage of personal information, and against risks. And take reasonable safety measures.
When outsourcing the business of handling personal information to another company, we will provide appropriate contracts, guidance and management to the outsourced company so as to protect the use, provision and safety management based on the consent when collecting personal information. increase.
If the customer wishes to disclose, correct or delete his / her personal information, we will respond promptly within a reasonable range.
We will comply with applicable laws and norms regarding the personal information we hold, and will review and improve the efforts in each of the above items as appropriate.